Tubular Skylights
---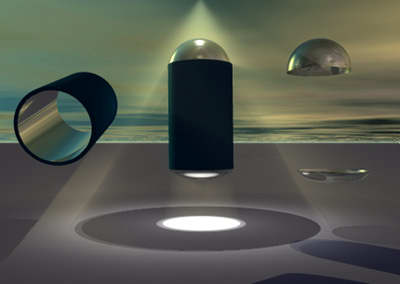 ODL Tubular Skylights - ODL has been fulfilling the needs of a changing world and changing construction technologies for the past 50 years.

Tru Lite Tubular Skylights - skylights for home and business. New concept in bringing daylight into dimly lit areas. Use of aluminum tube capable of reflecting 95% of light rays.

Solar Connection Skylights - Solar Connection specializes in easy to install Tubular Skylights that bring natural light to any room in the home, office or workplace.

Sun Tunnel Skylights - open your home to the beauty of natural sunlight! The Sun Tunnel Skylight is an easy-to-install, inexpensive skylight that channels sunlight into any room.